Bull & Bear Markets: A Timeline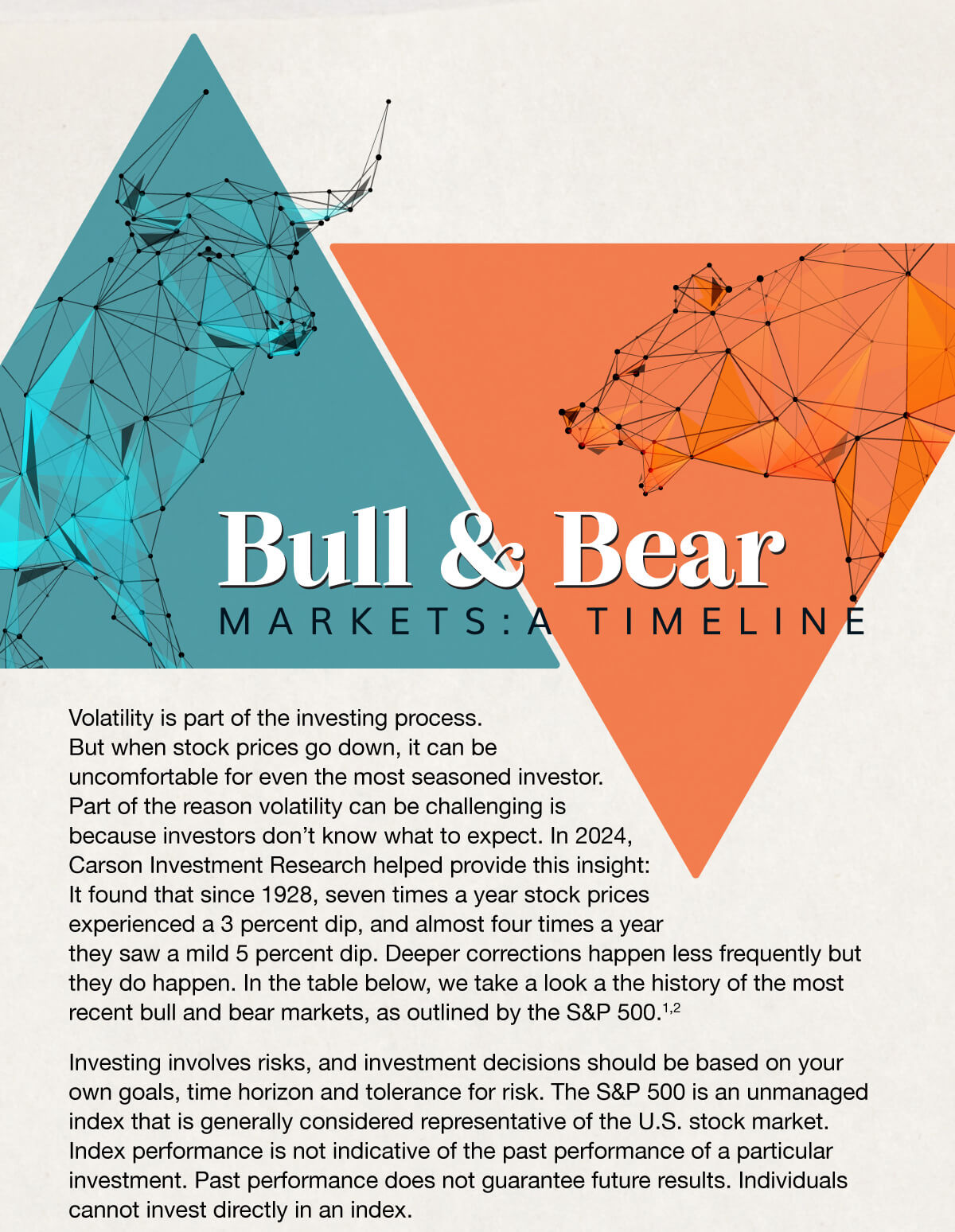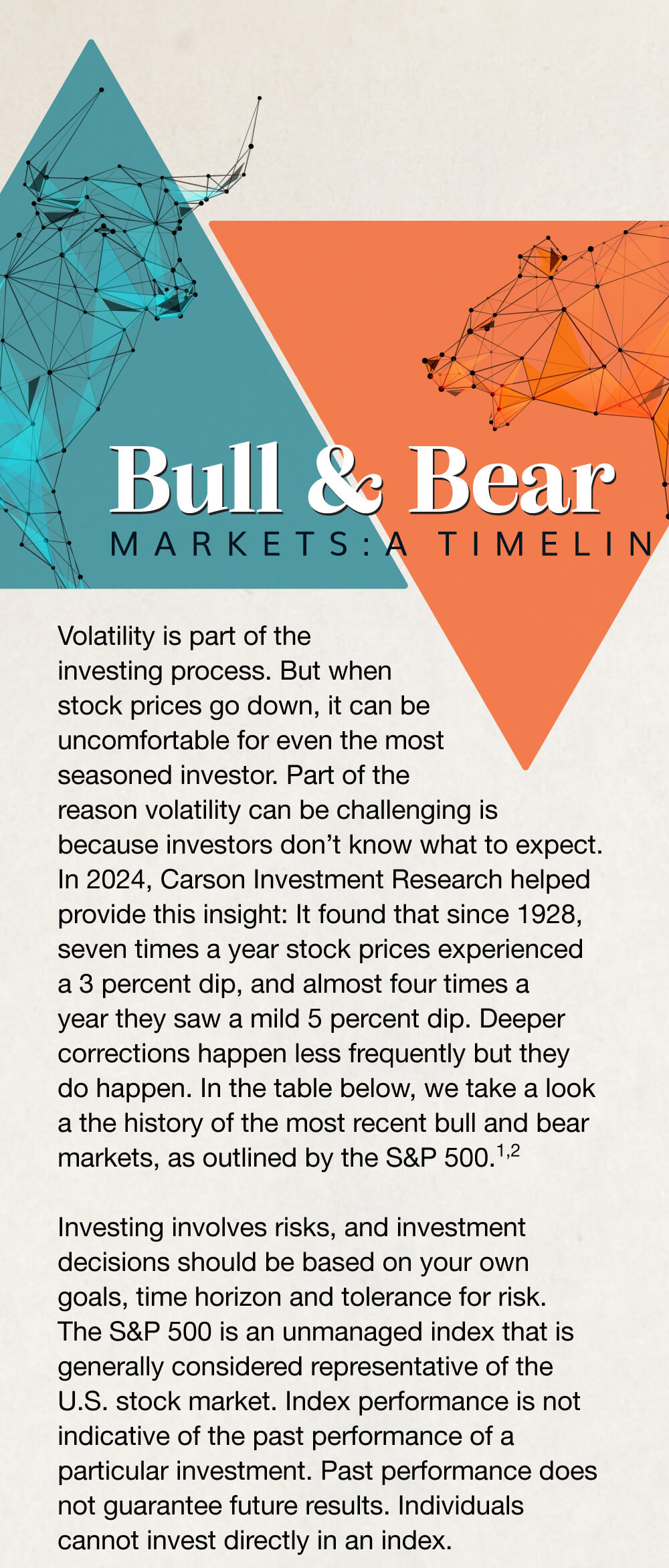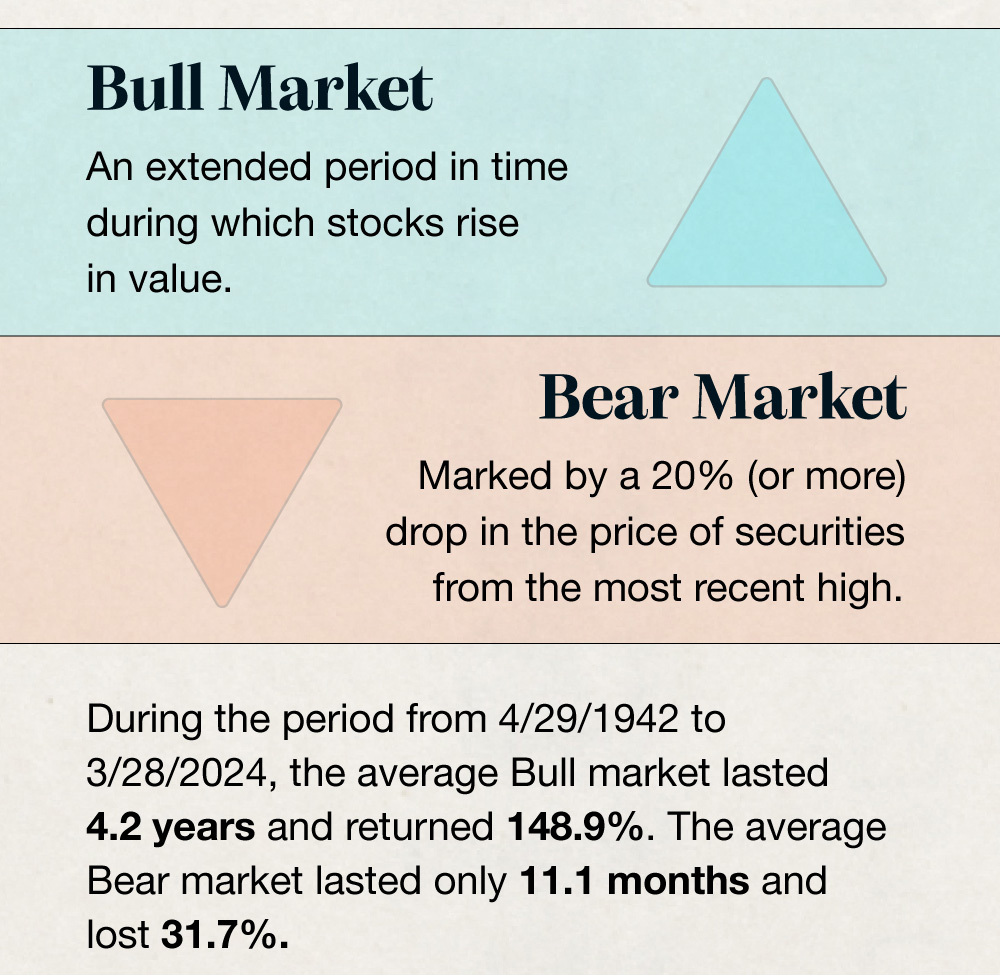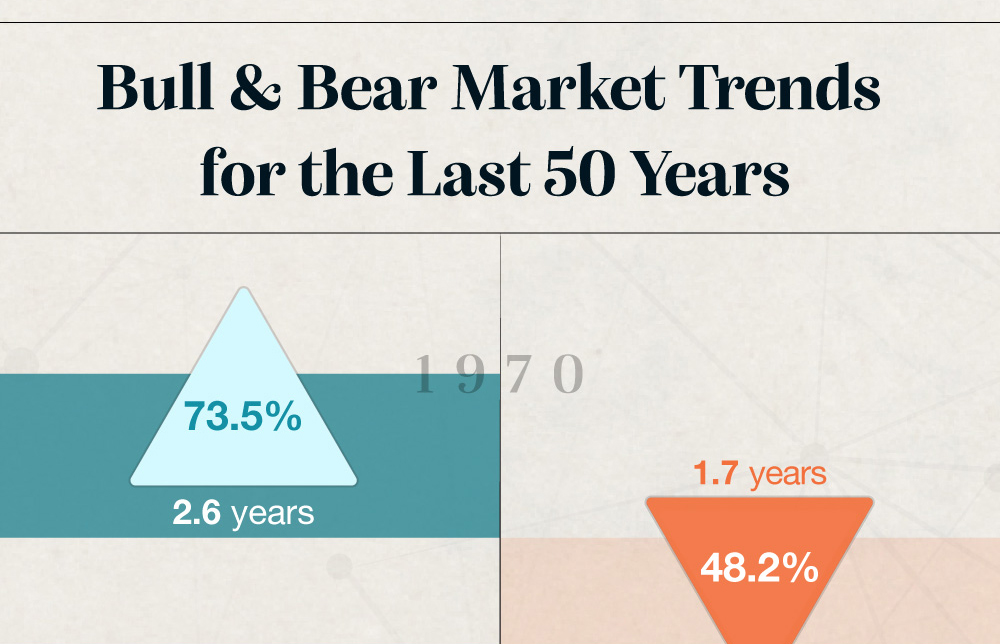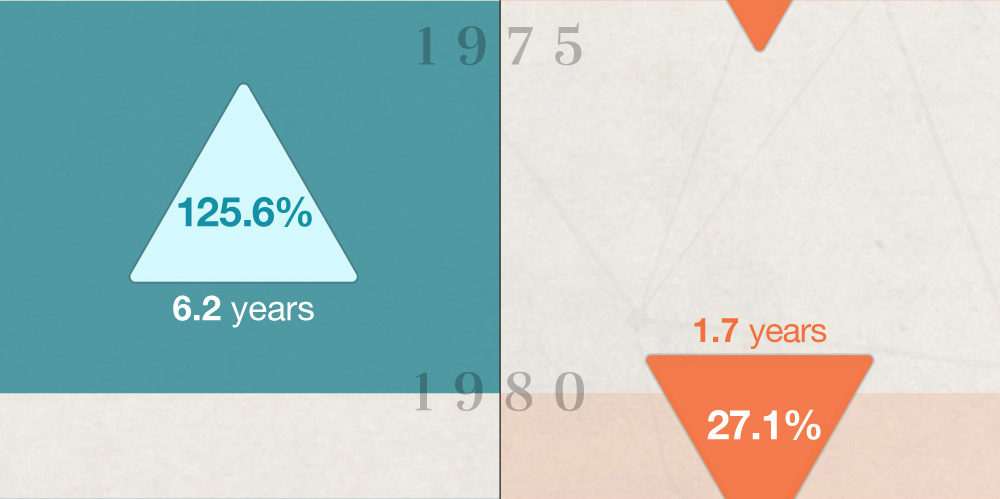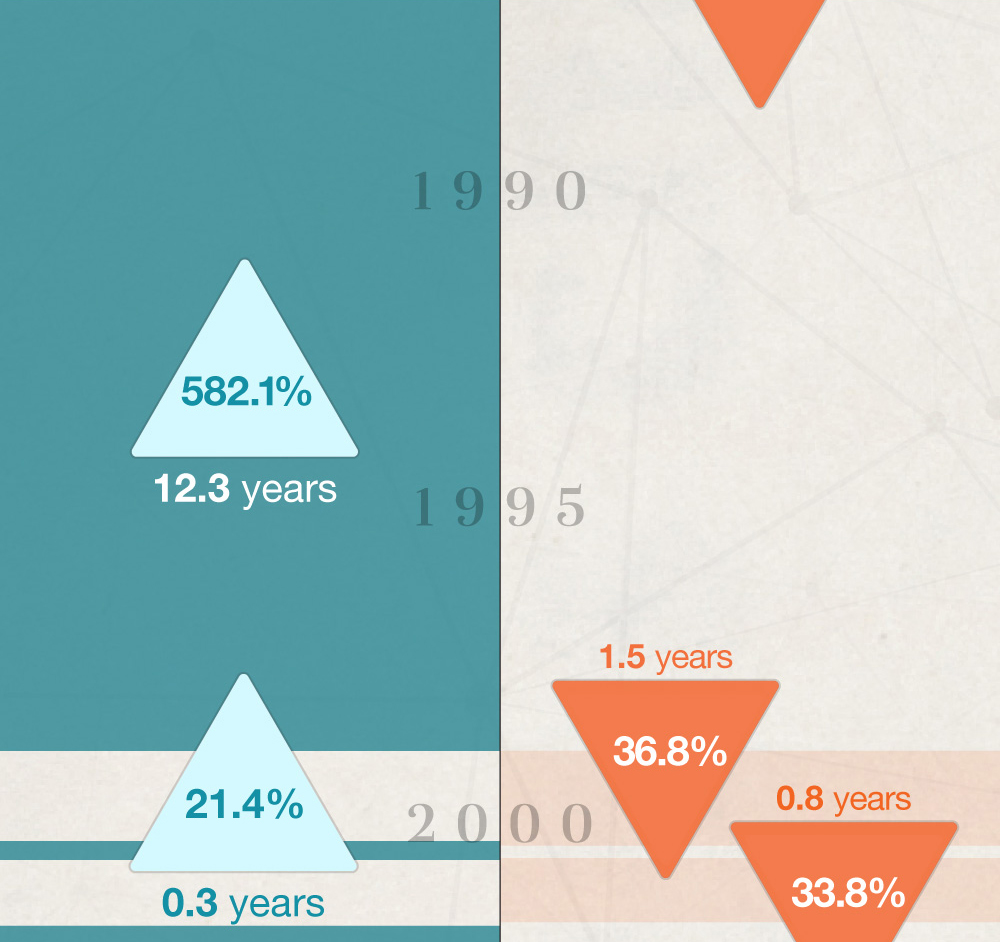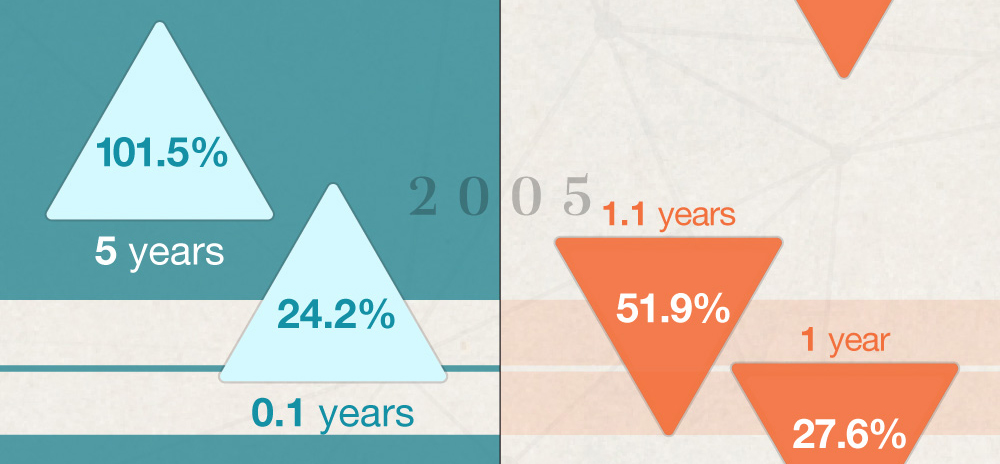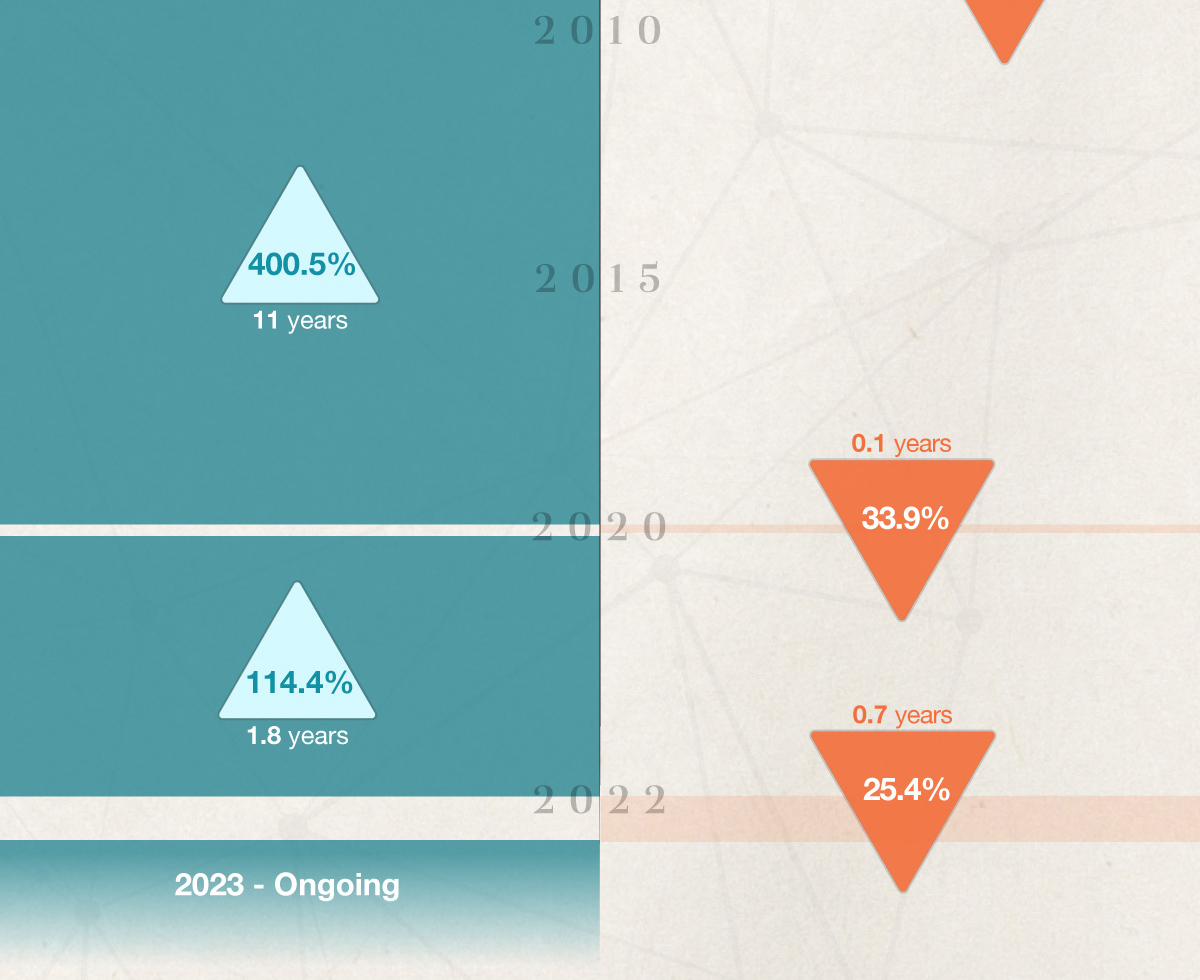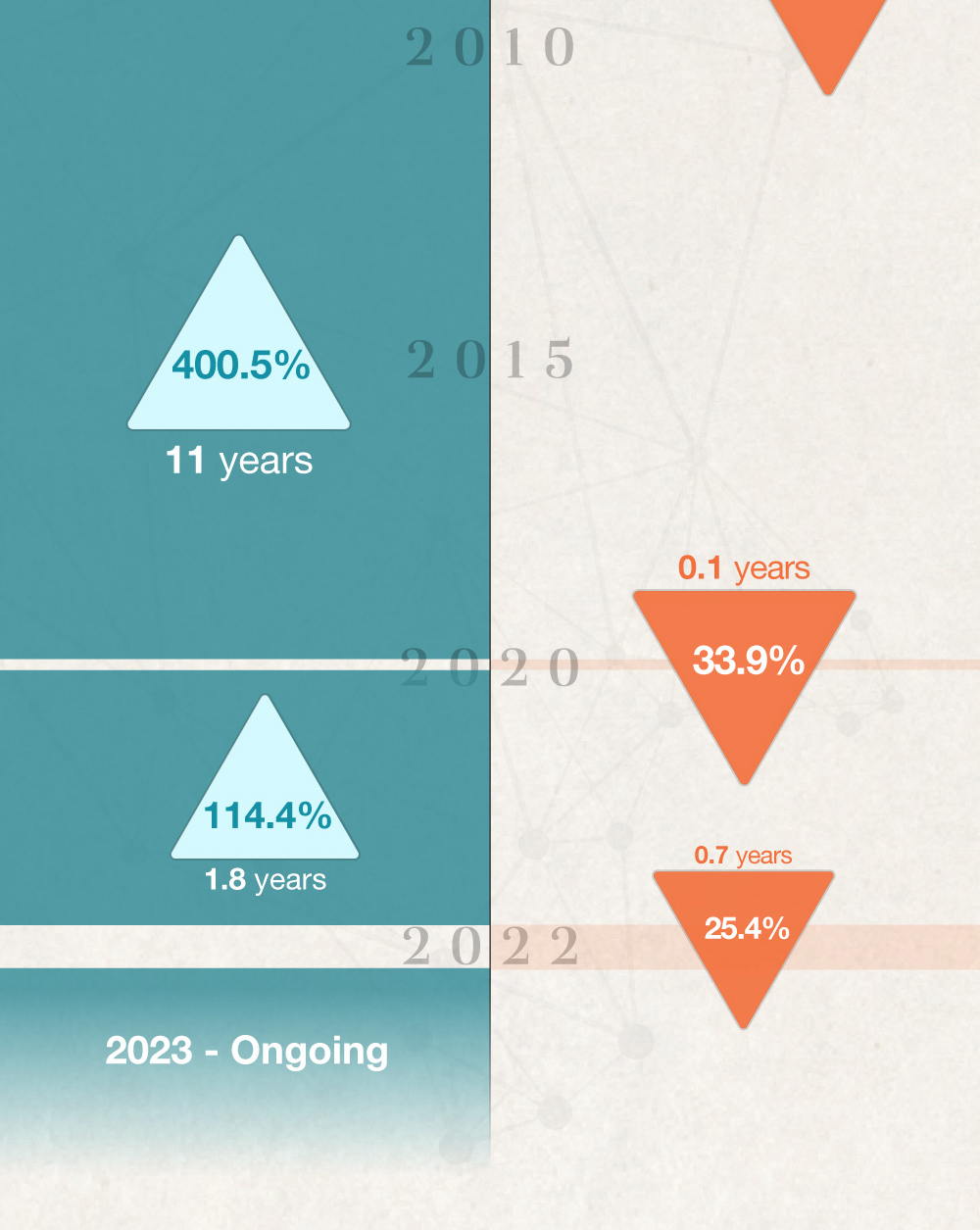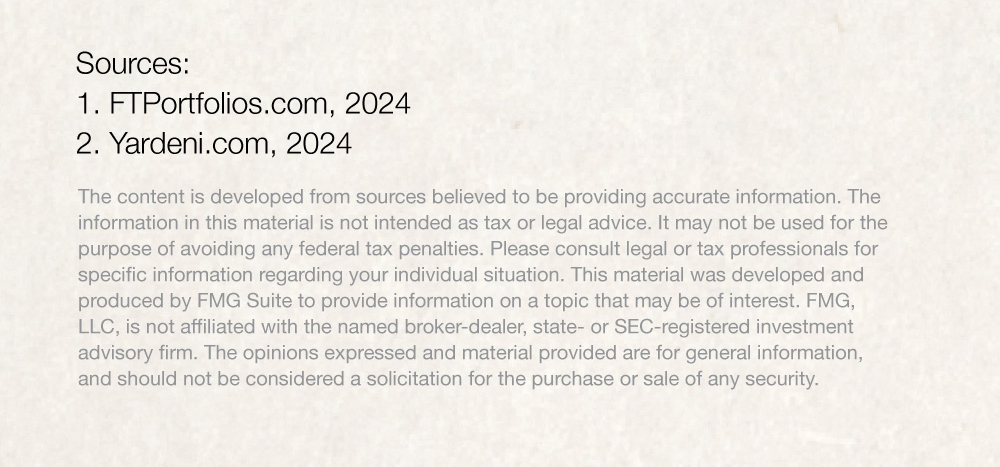 Related Content
Earnings season can move markets. What is it and why is it important?
Social media may be a modern imperative for businesses looking to grow and build their brand, but it also introduces risk.
Successful sector investing is dependent upon an accurate analysis about when to rotate in and out.