Data Thieves from Outer Space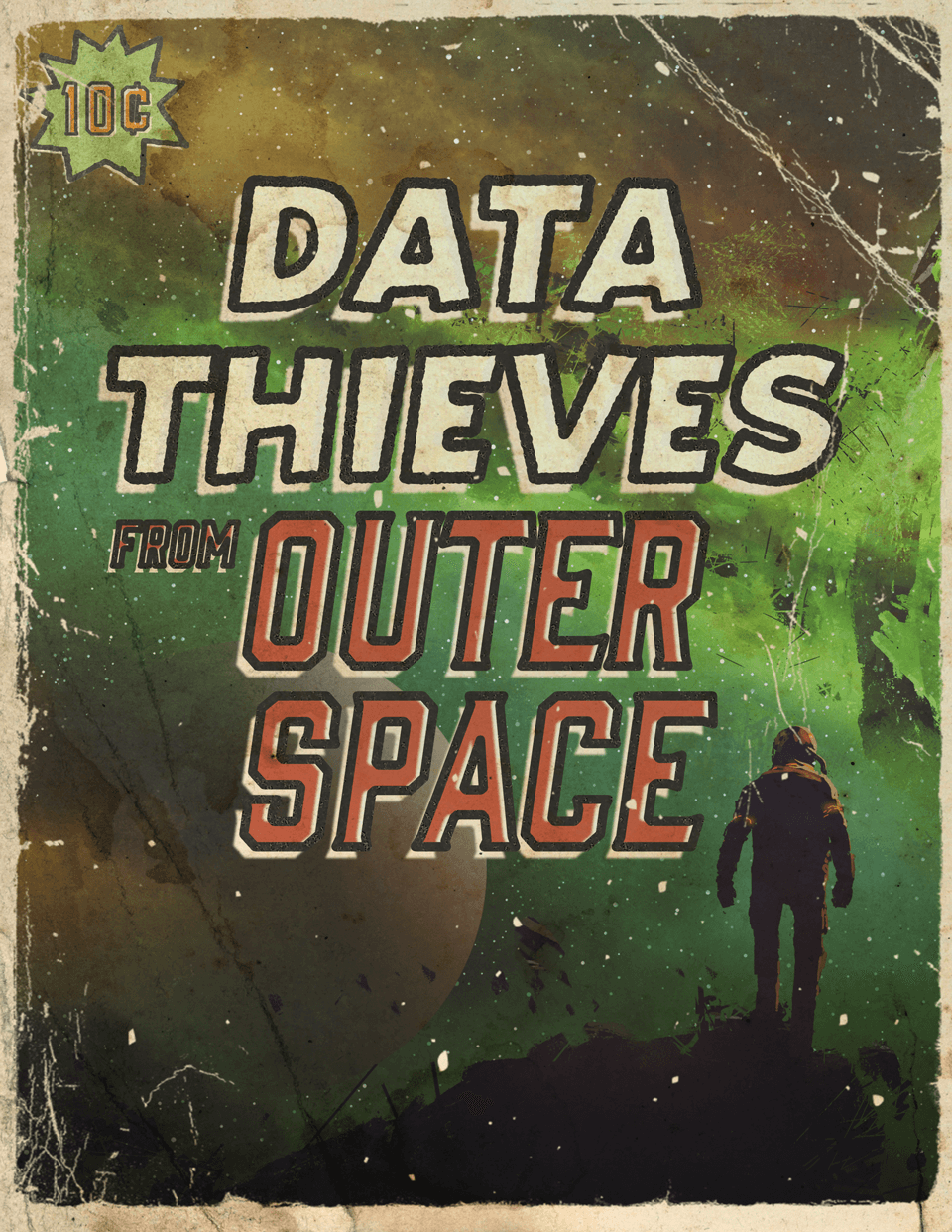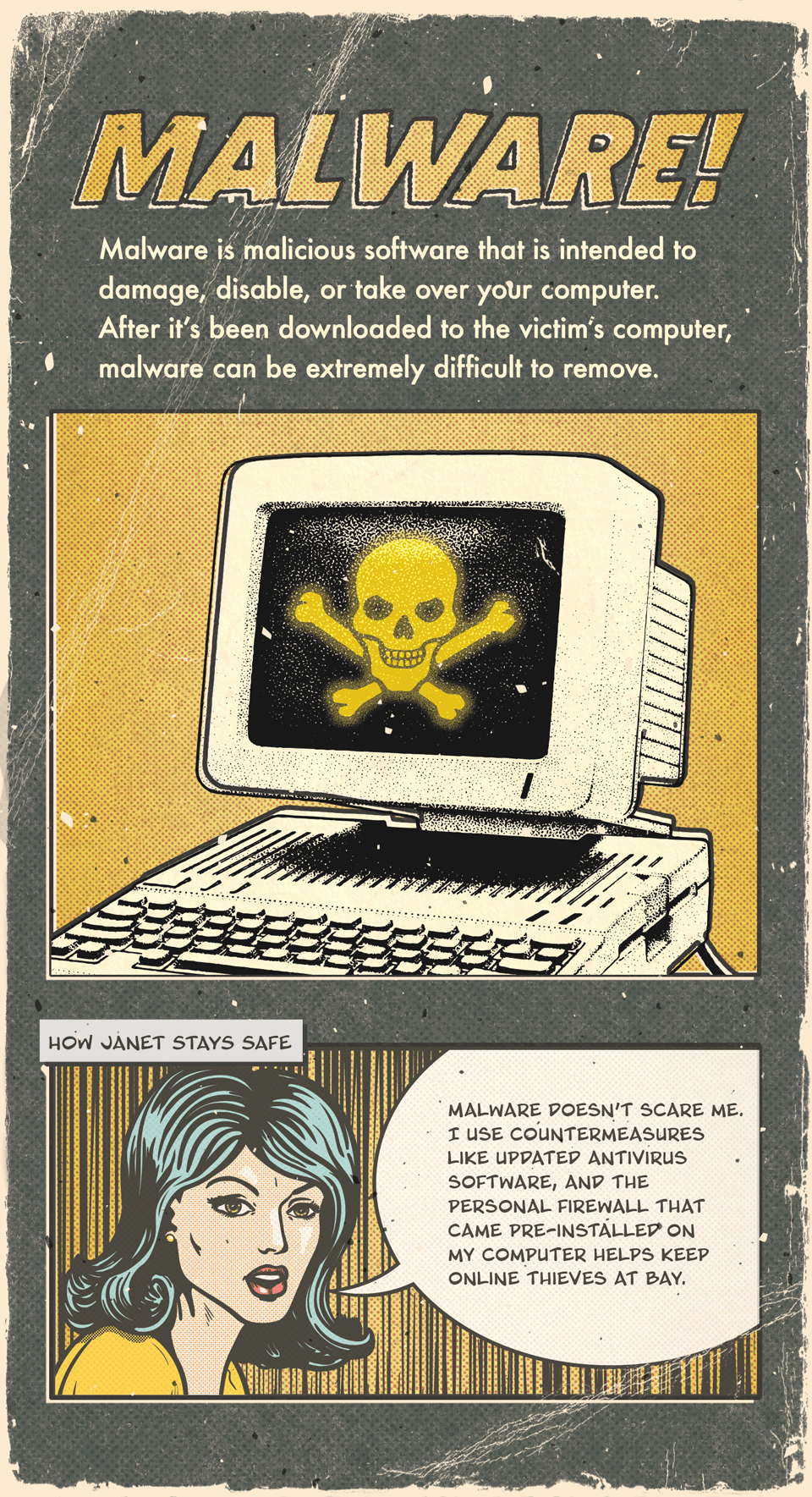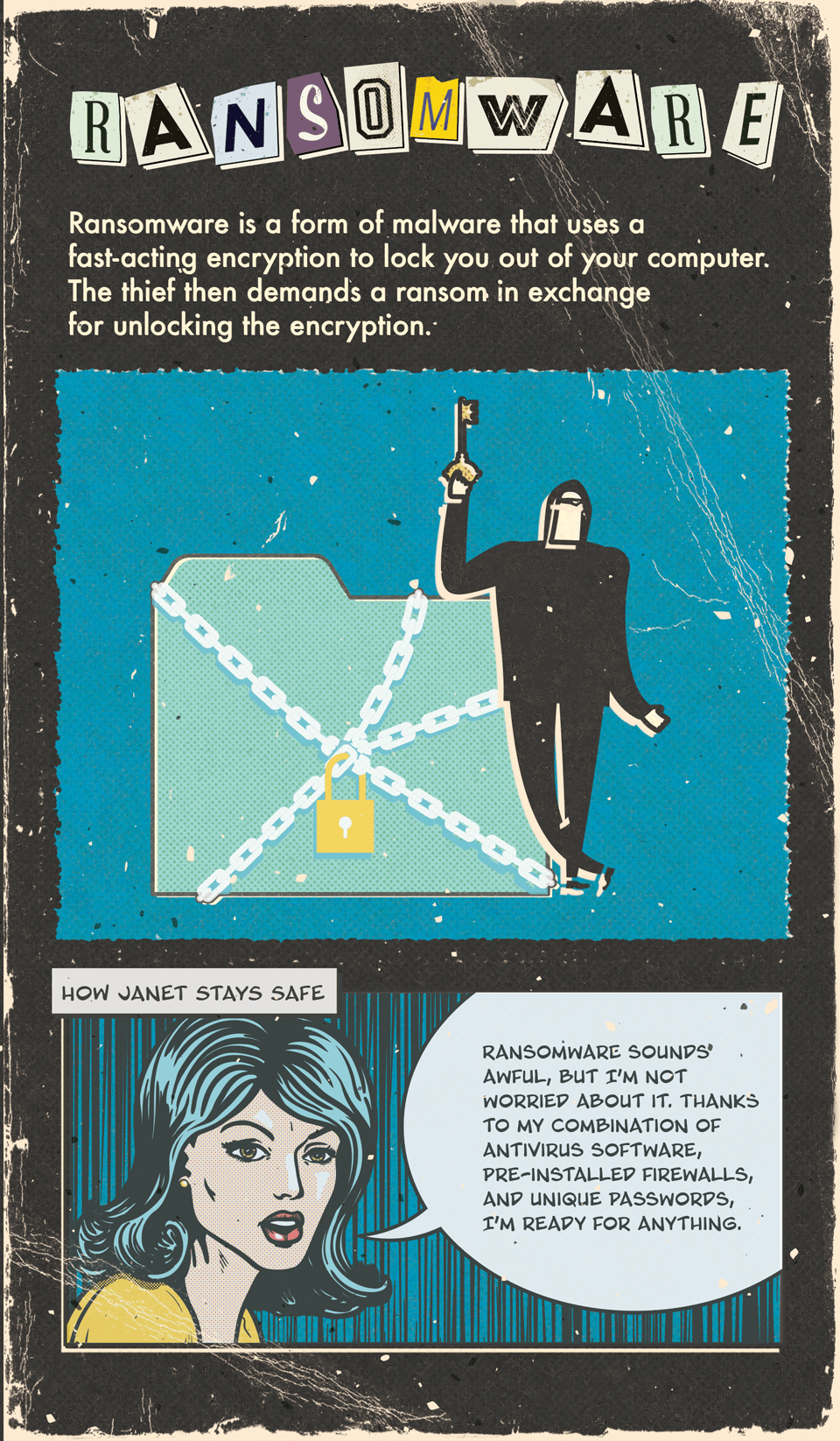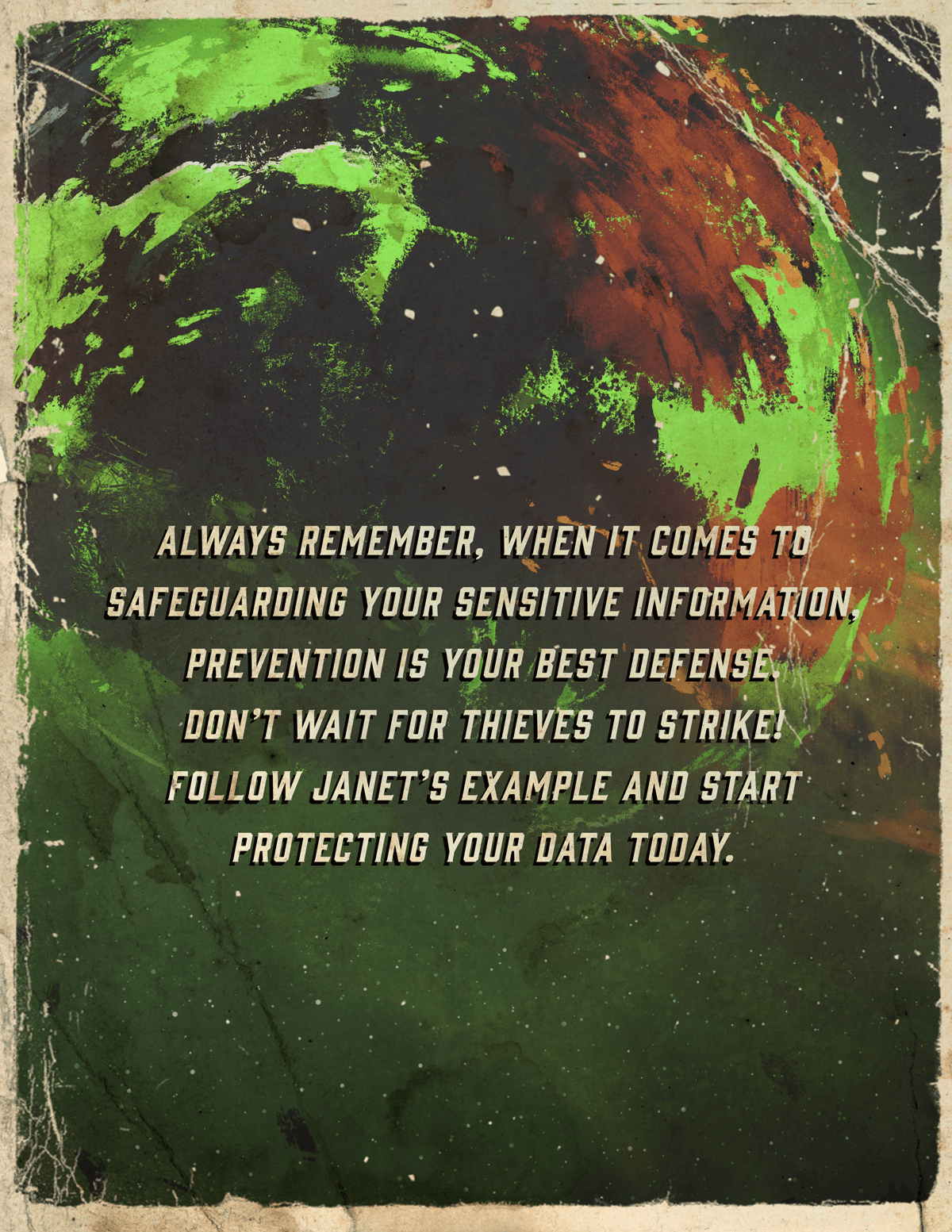 Related Content
Here are five facts about Social Security that are important to keep in mind.
Life happens fast, and your finances can take a backseat if you're not careful. Is it time to check in with a financial professional? This infographic will help you examine your own financial situation and decide if it's time to step up your financial game.
From the Dutch East India Company to Wall Street, the stock market has a long and storied history.