Choose Your Own Retirement Adventure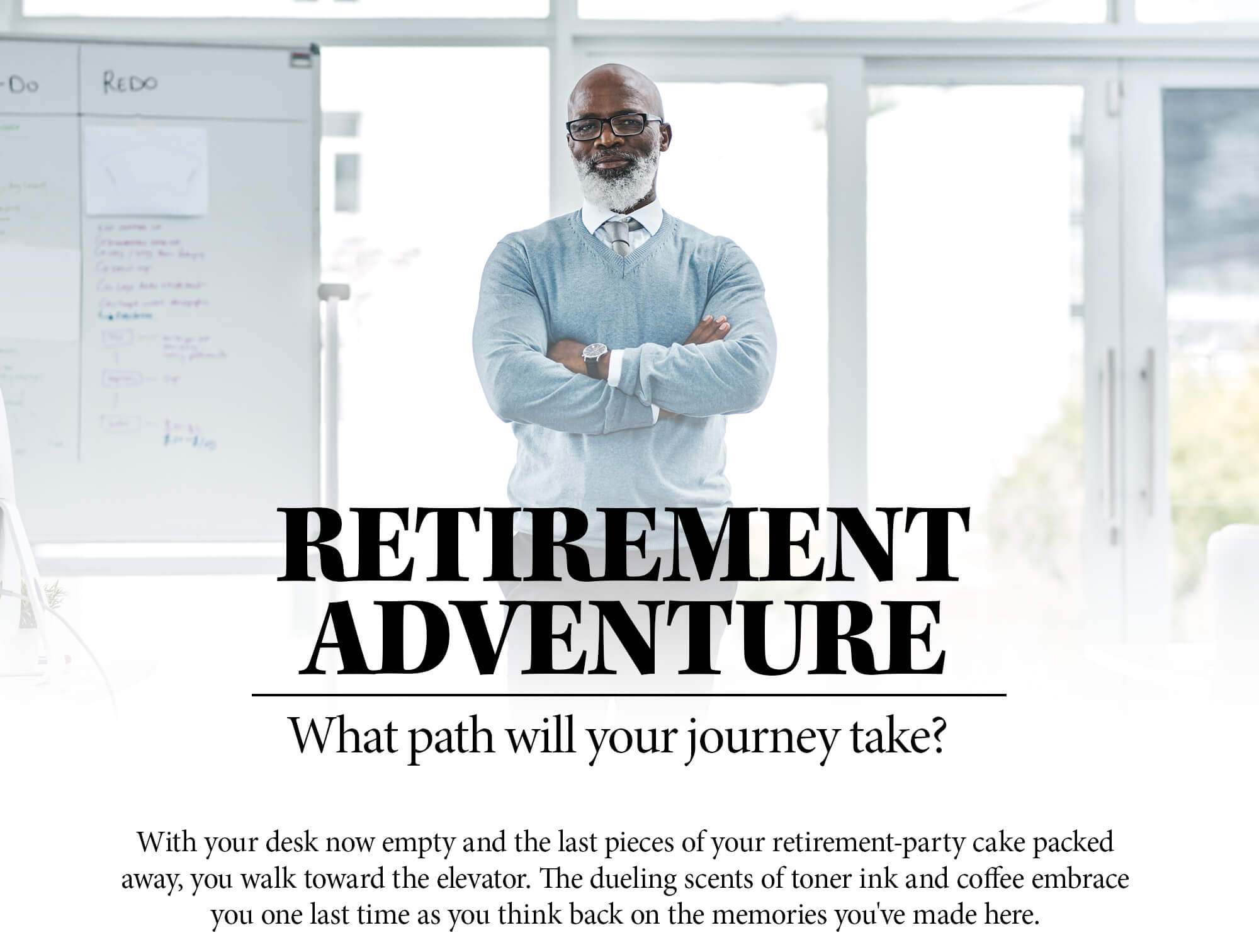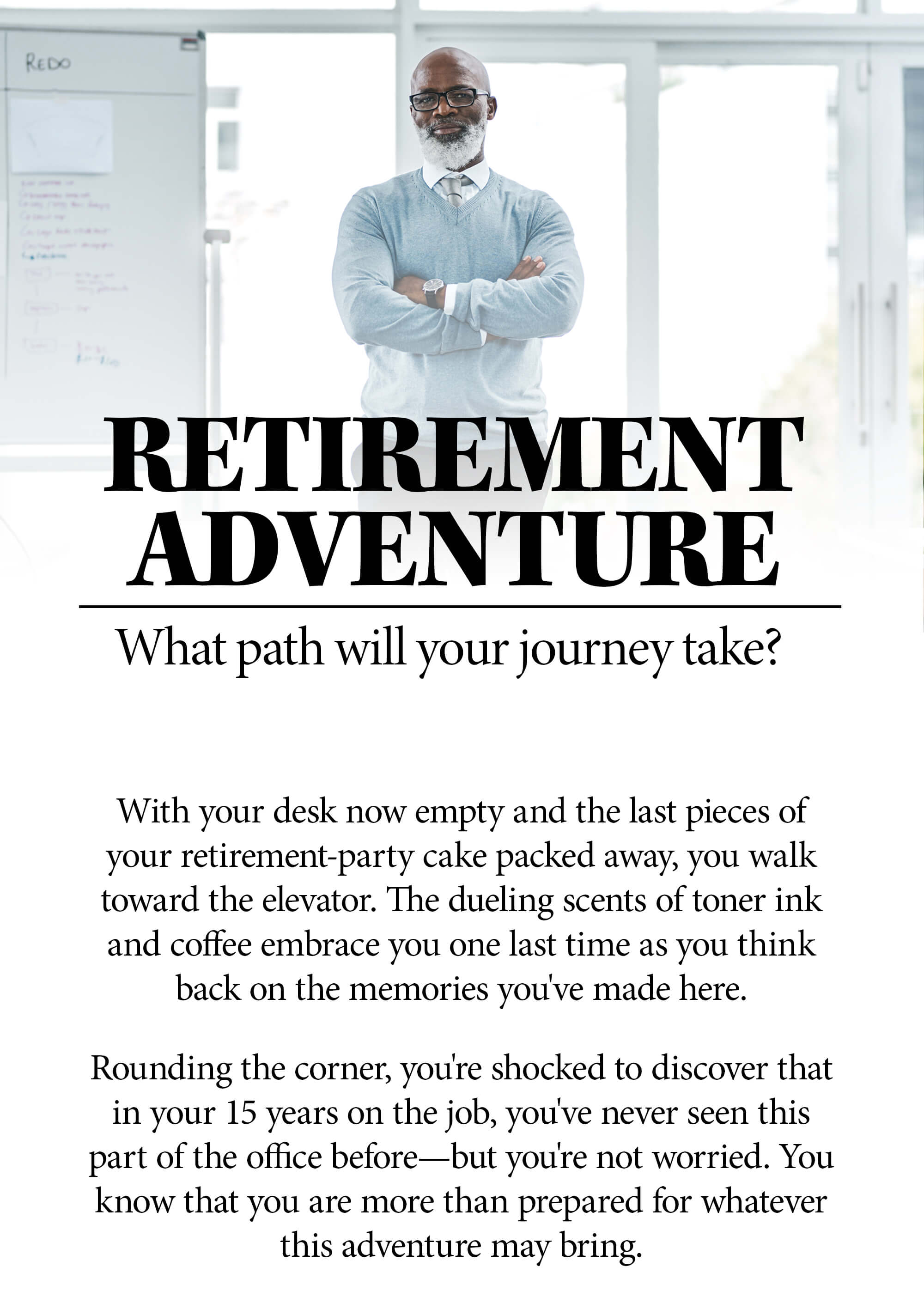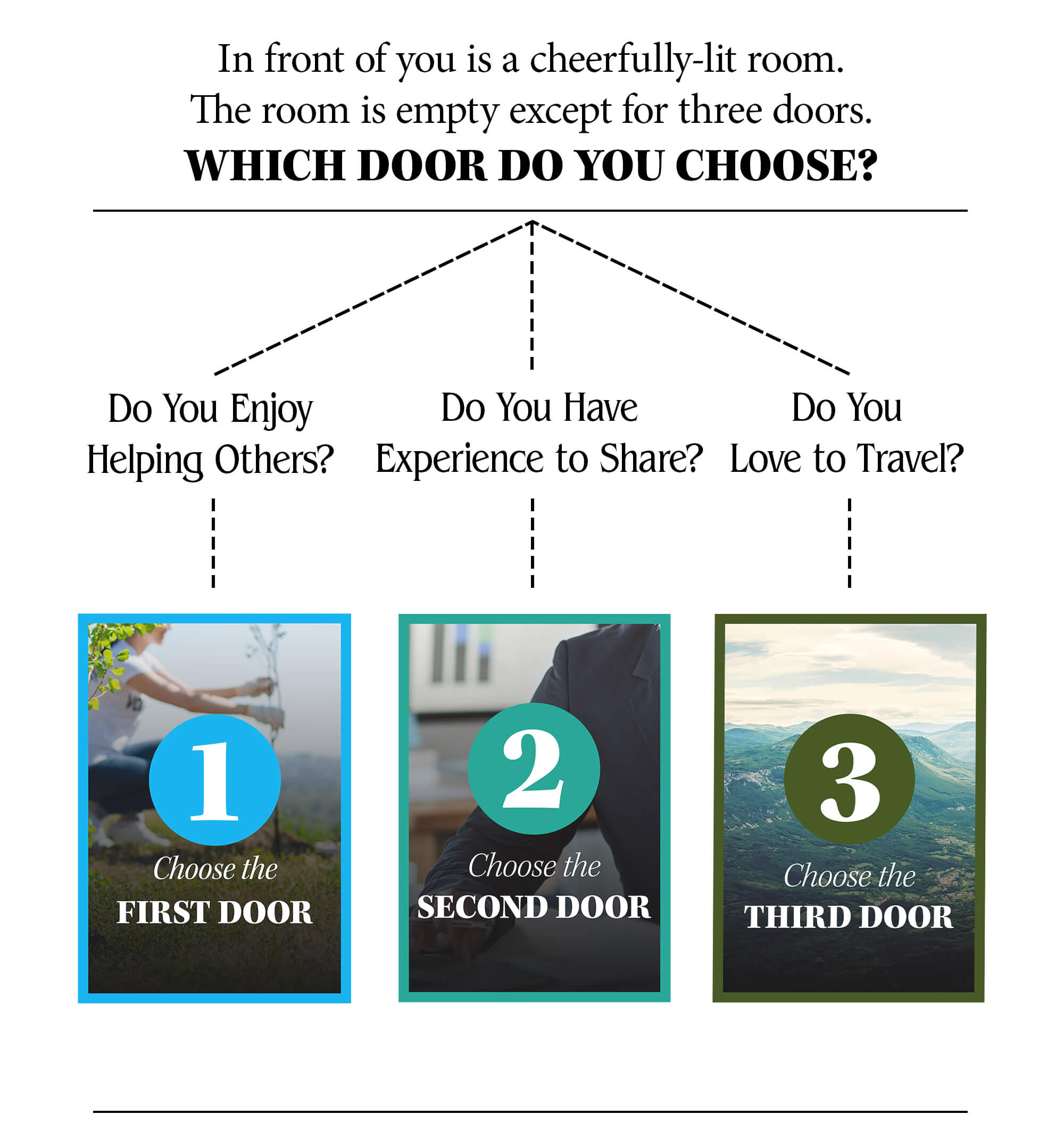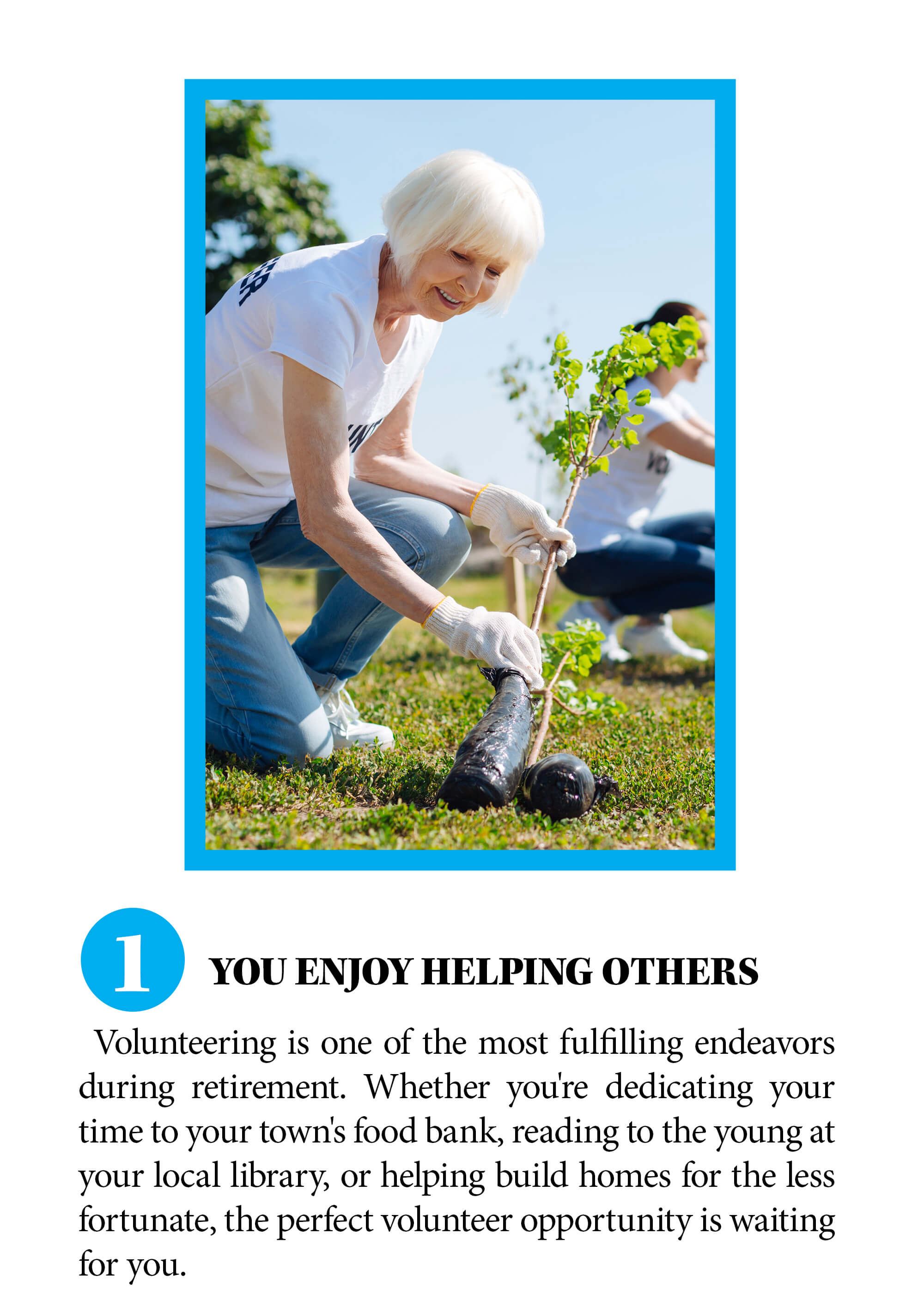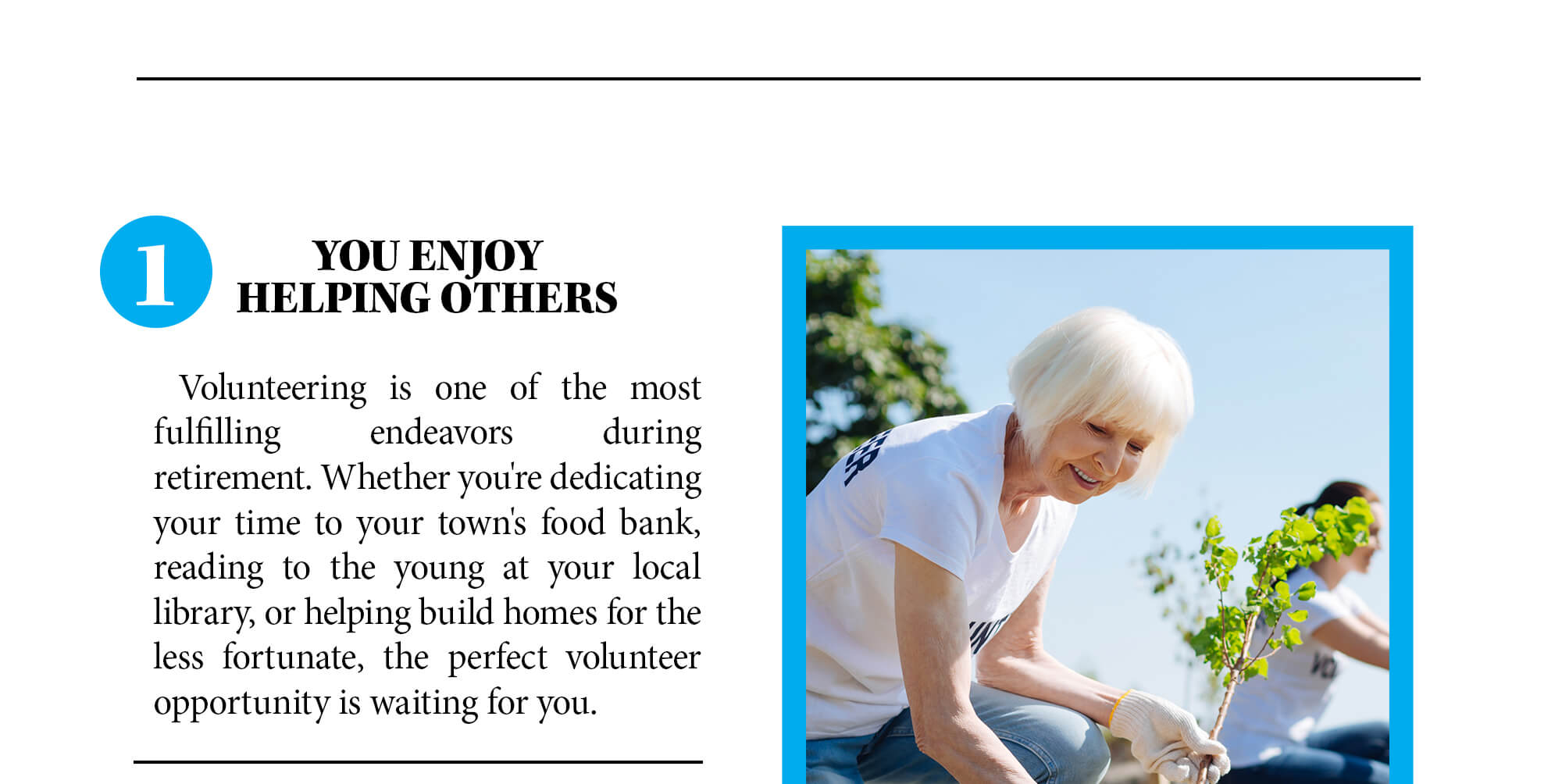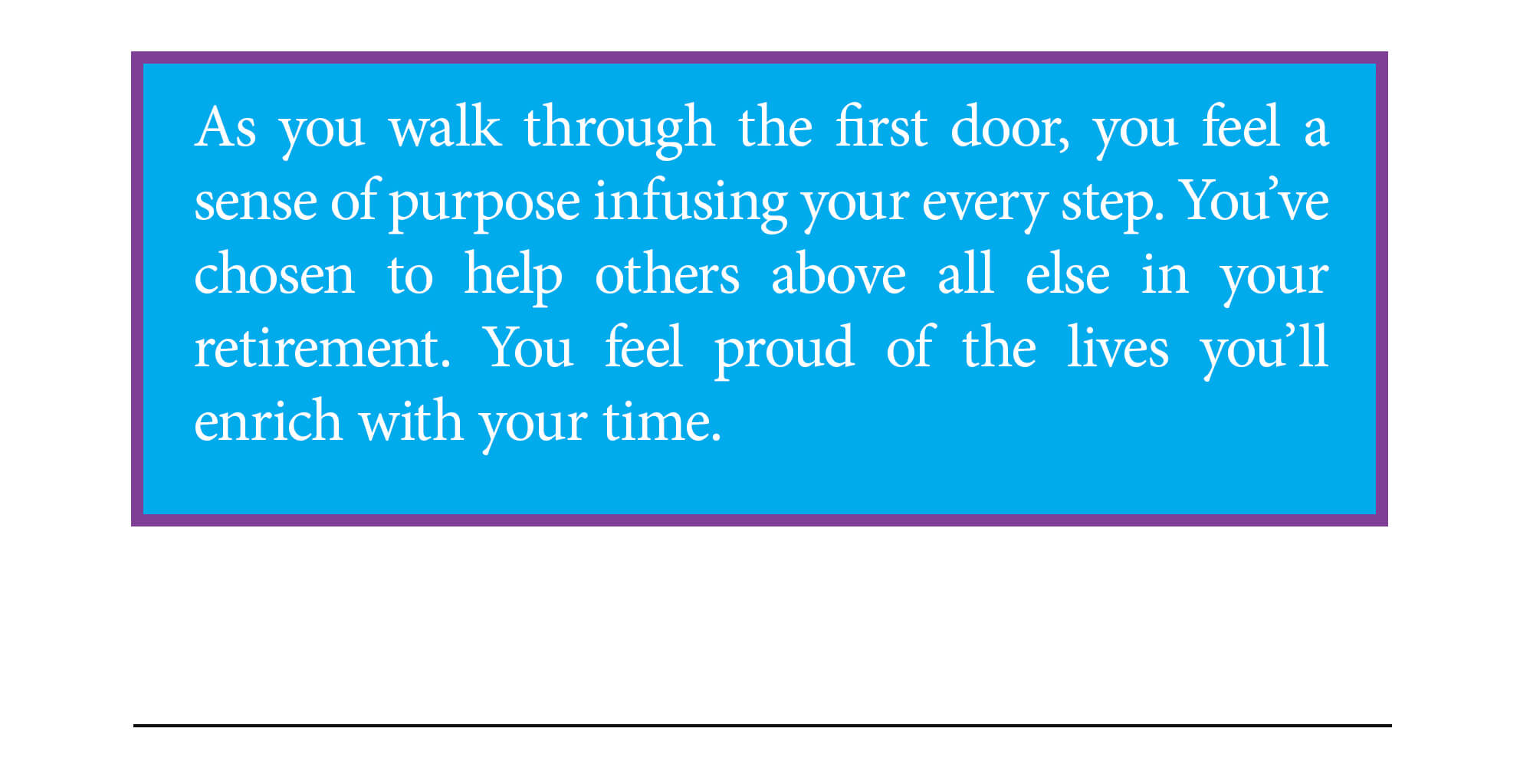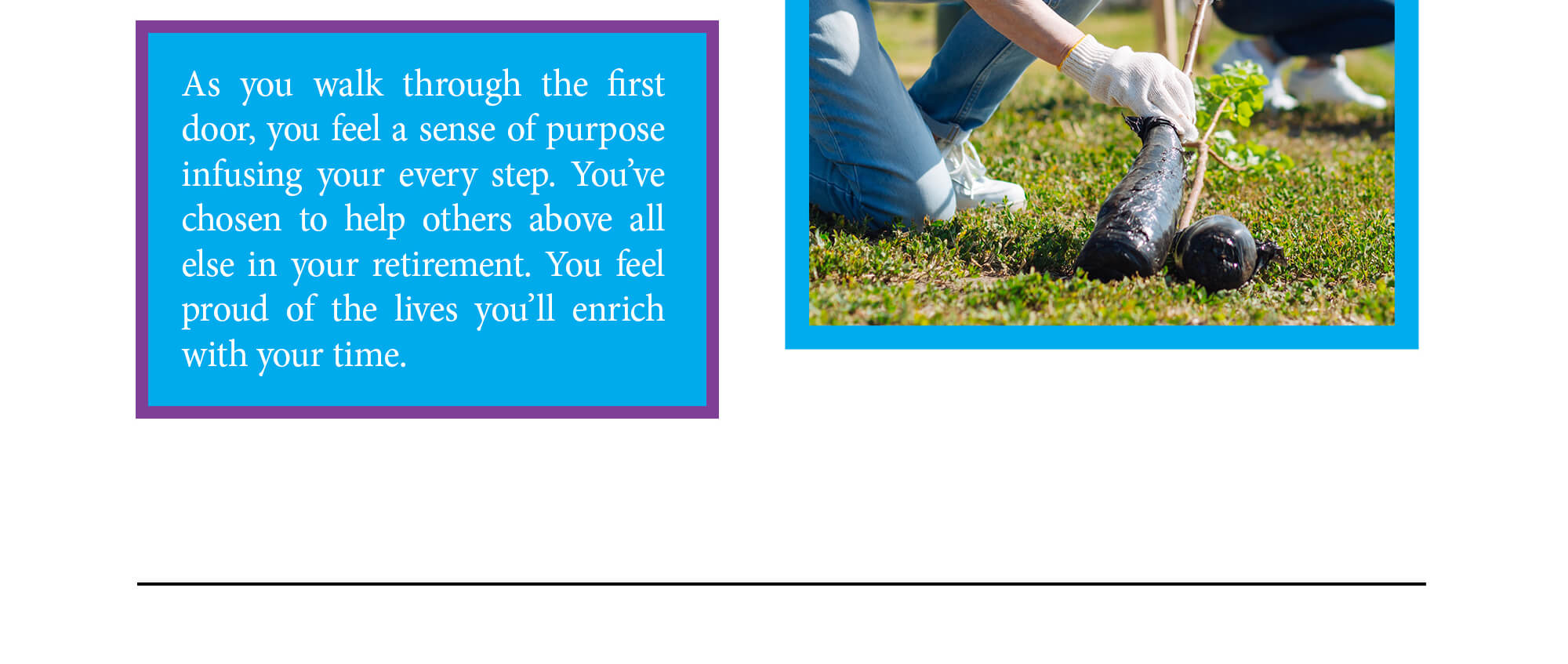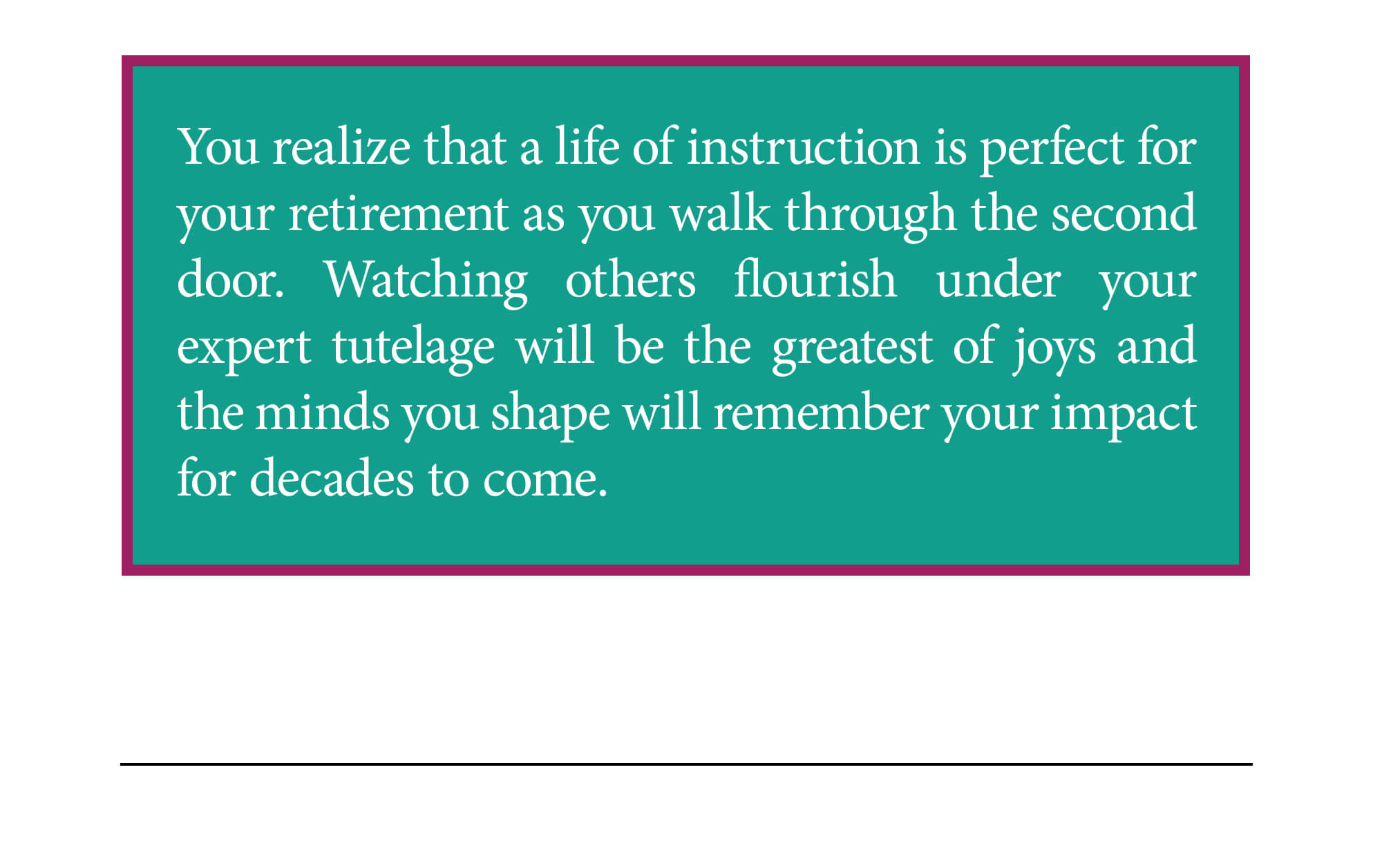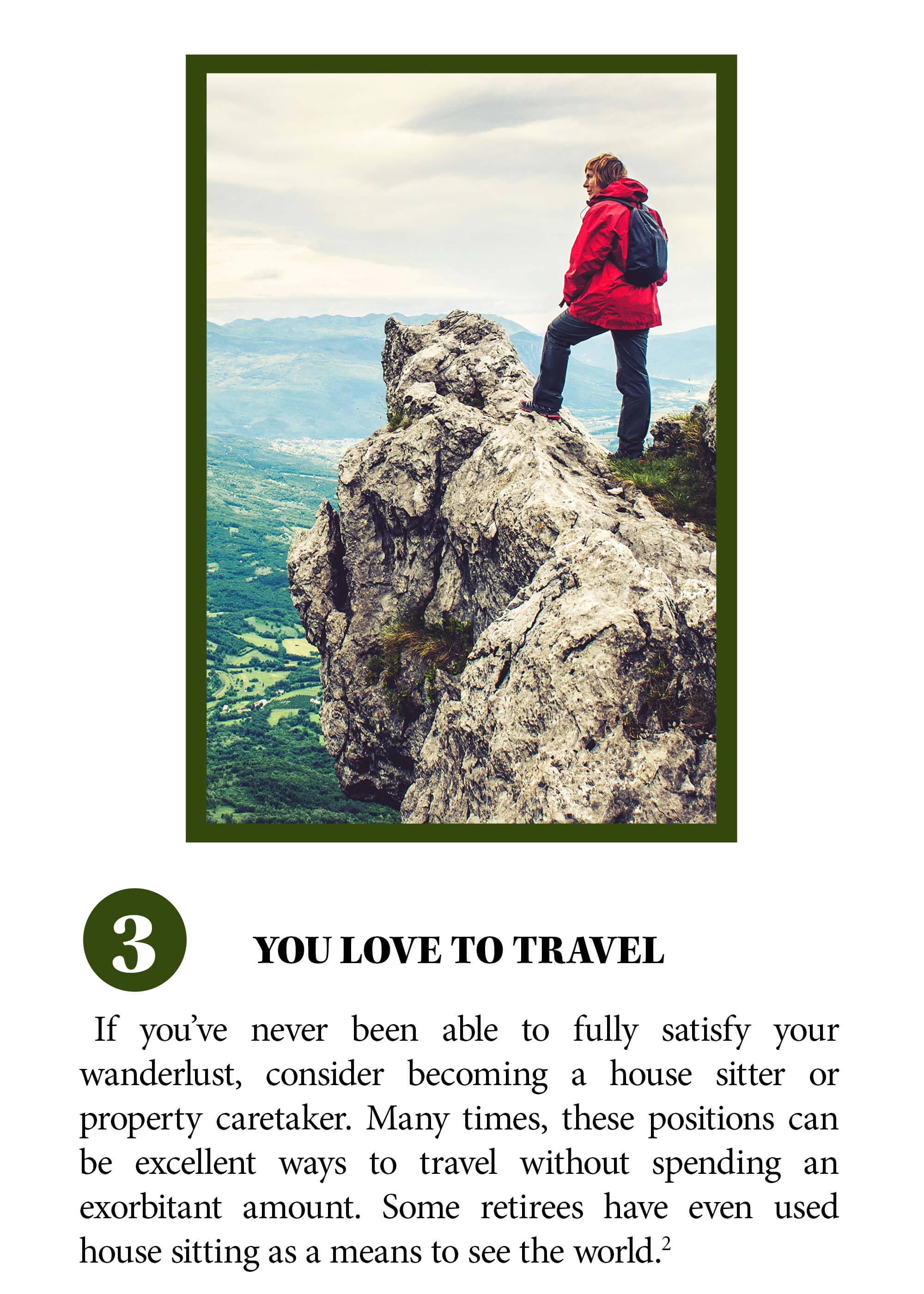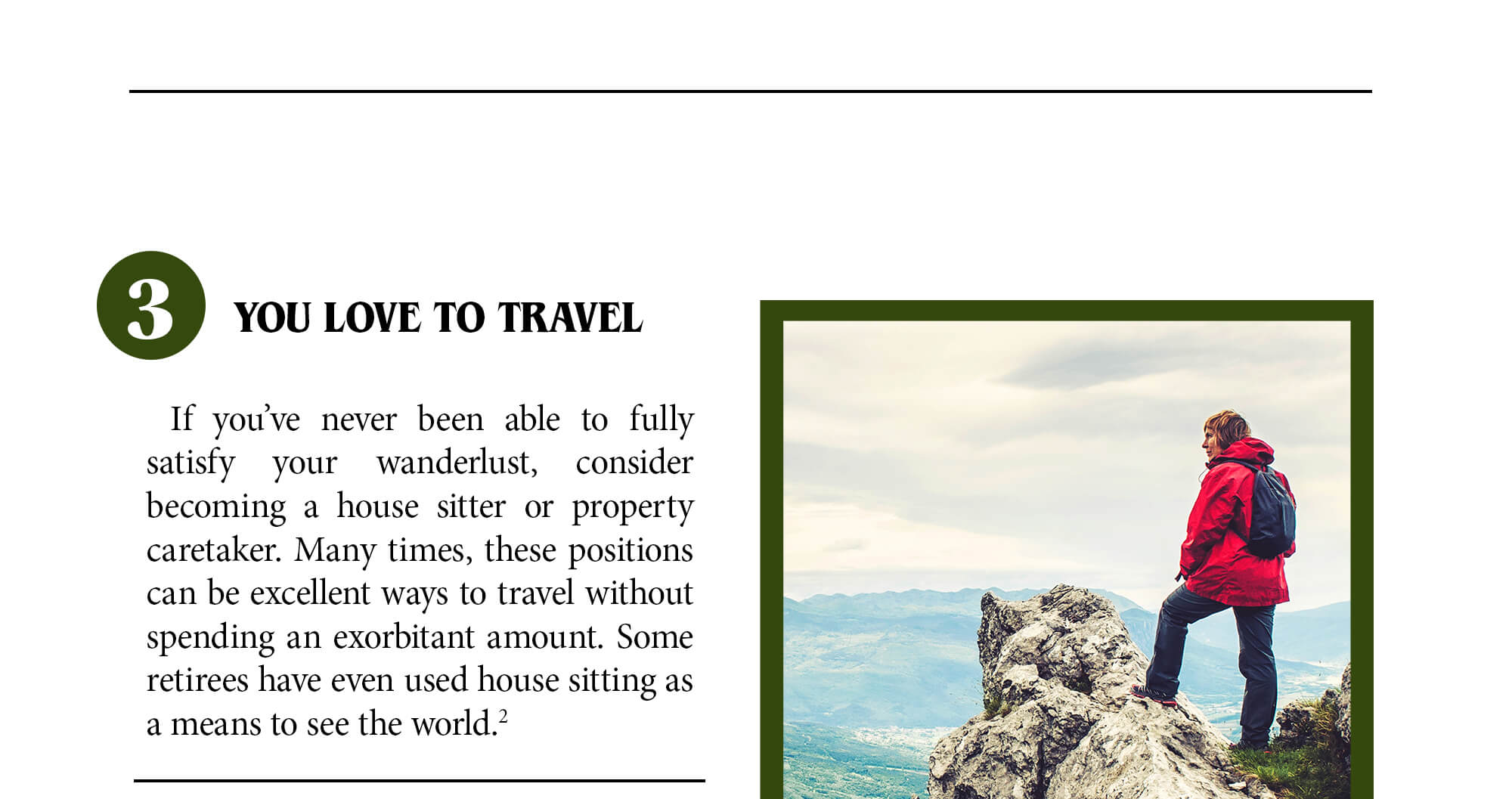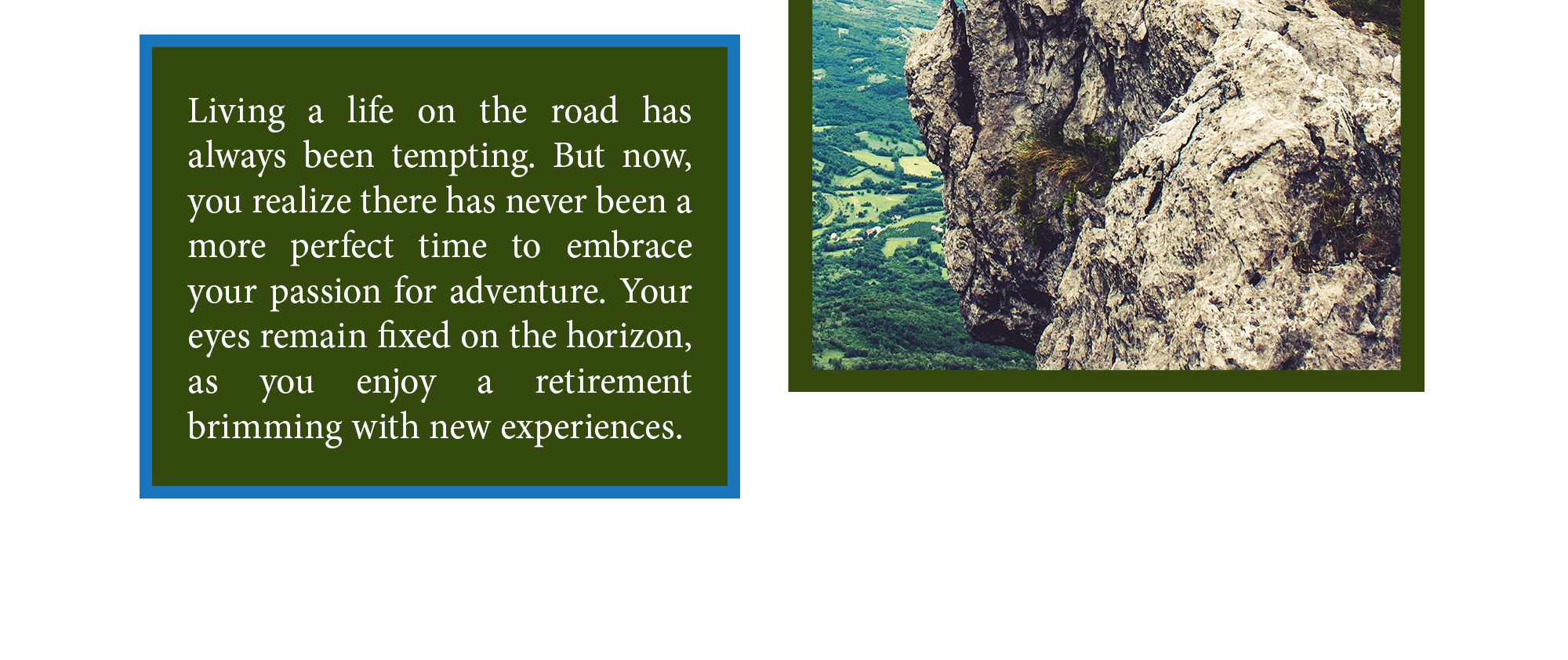 Related Content
Approximately 20% of U.S. adults have a disability, according to the CDC.
The brain is a powerful thing, but when it comes to preparing for something that is far in the distance like retirement, it can easily be led astray — and result in some big retirement planning mistakes.
Many small businesses are one person businesses.