Understanding the SECURE Act 2.0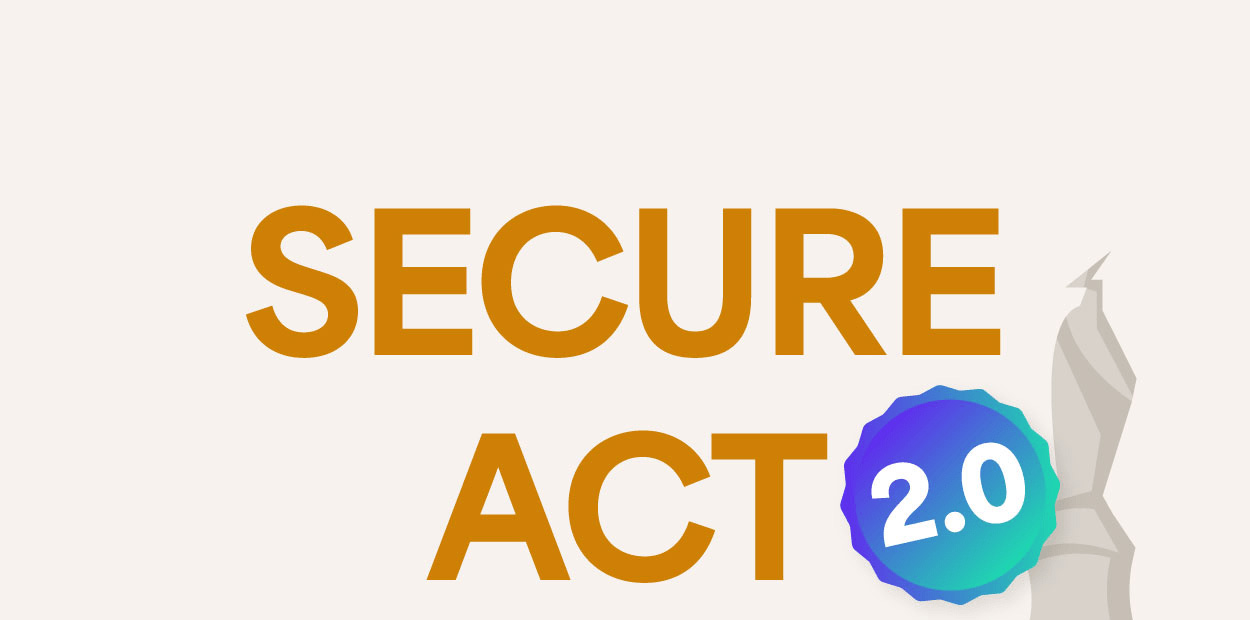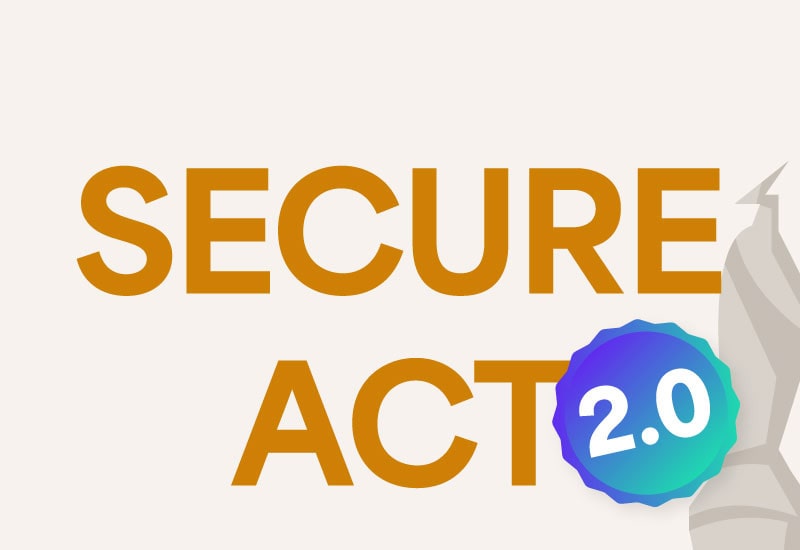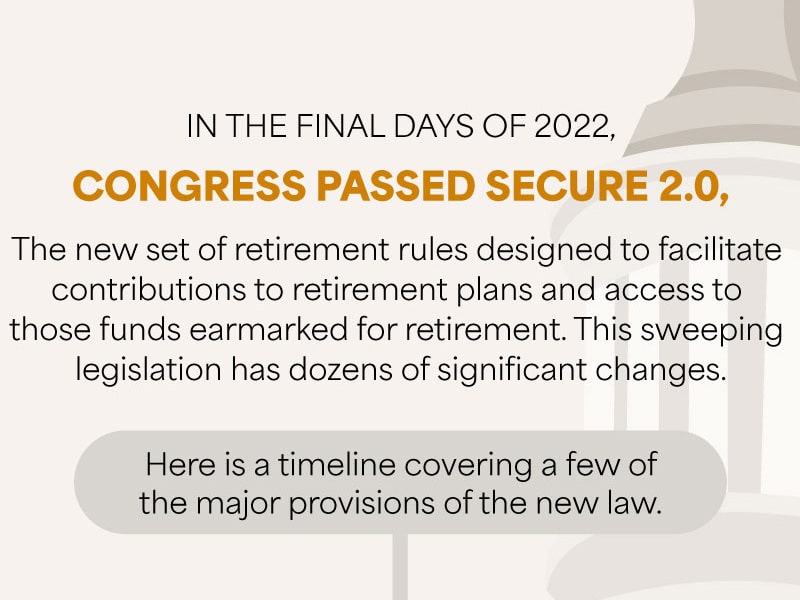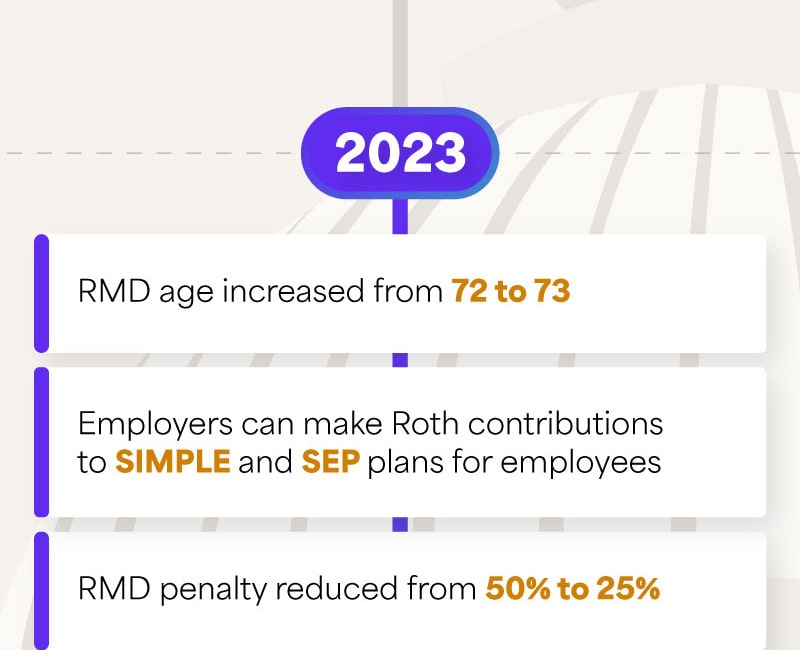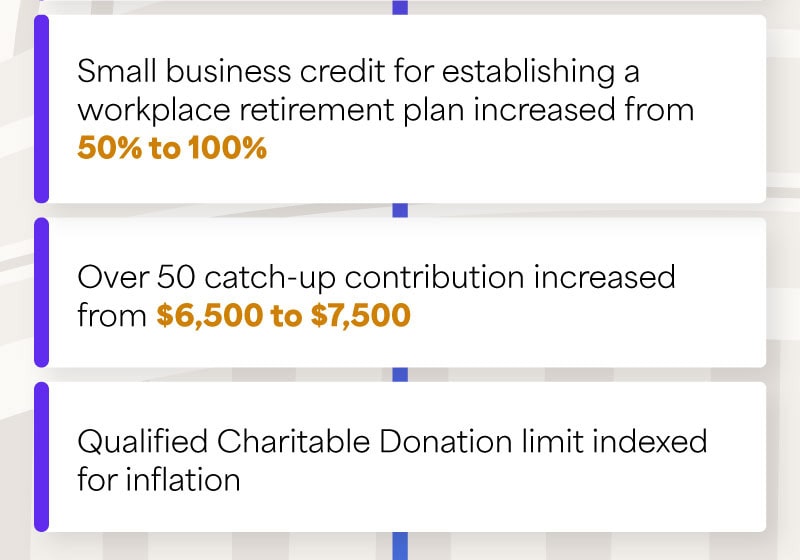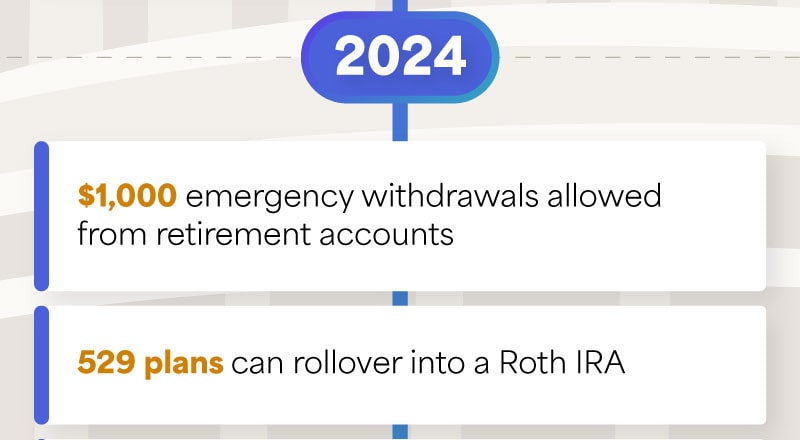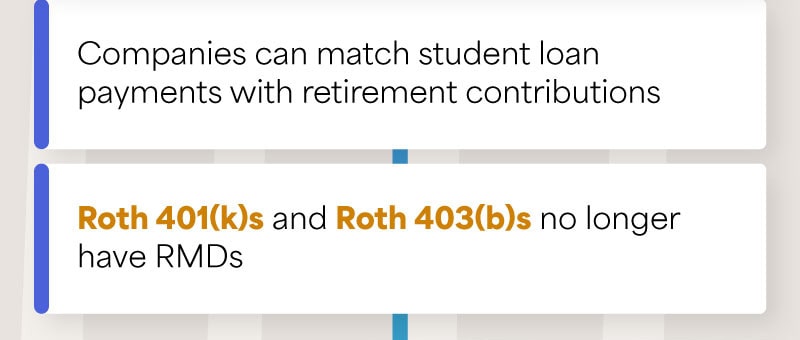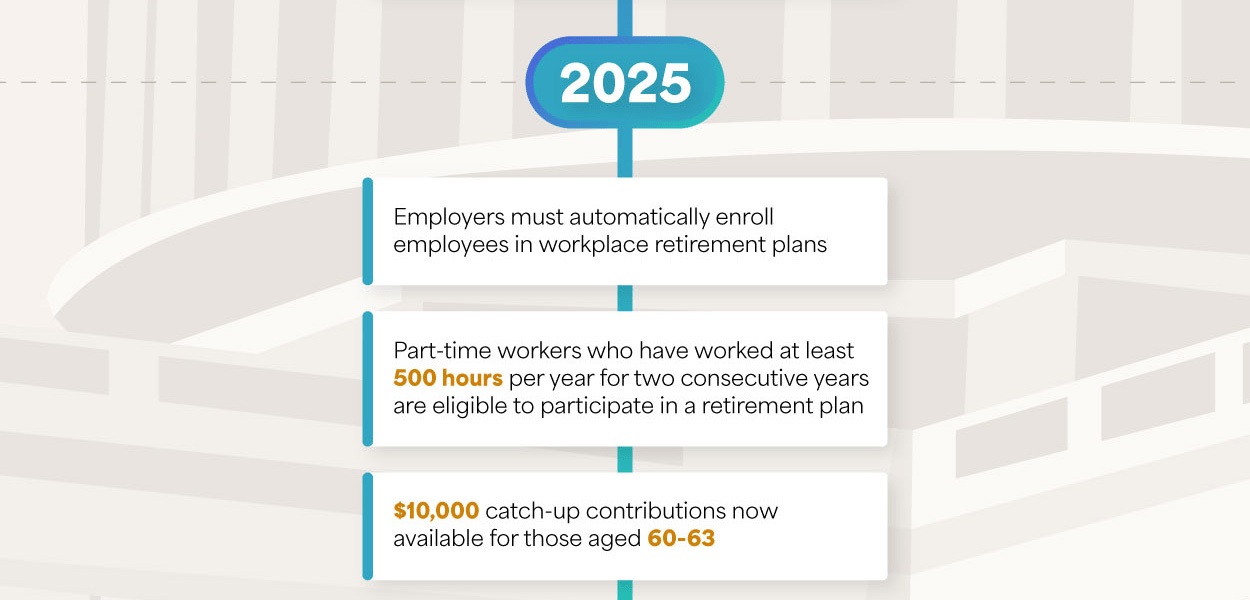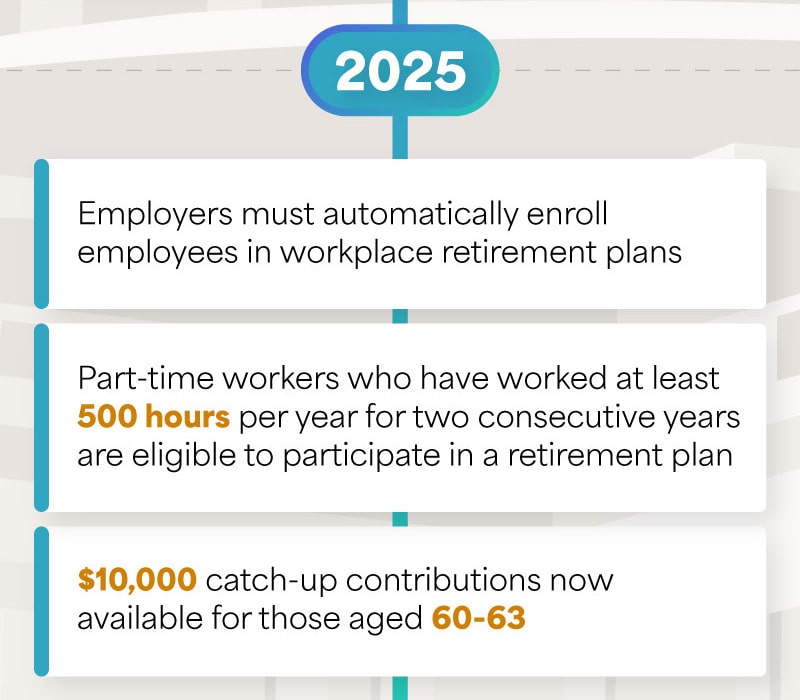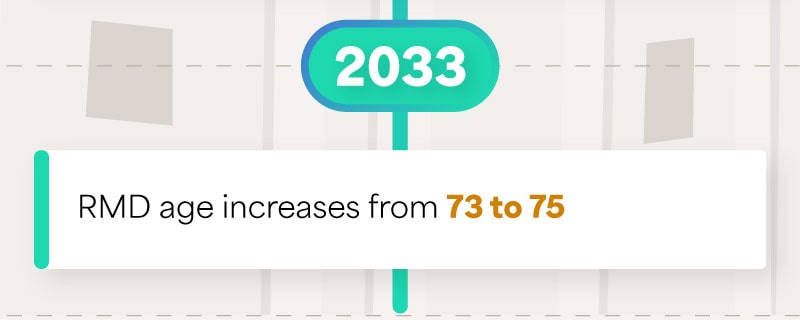 Related Content
There's an alarming difference between perception and reality for current and future retirees.
Maintaining good records for your business not only helps to meet your tax and legal obligations, but it can save you money.
Retiring early sounds like a dream come true, but it's important to take a look at the cold, hard facts.